Introducing: The STAL Shield
Engineered level bio-hazard protection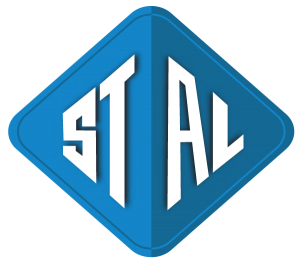 Prodaptive Medical STAL Shield and Stand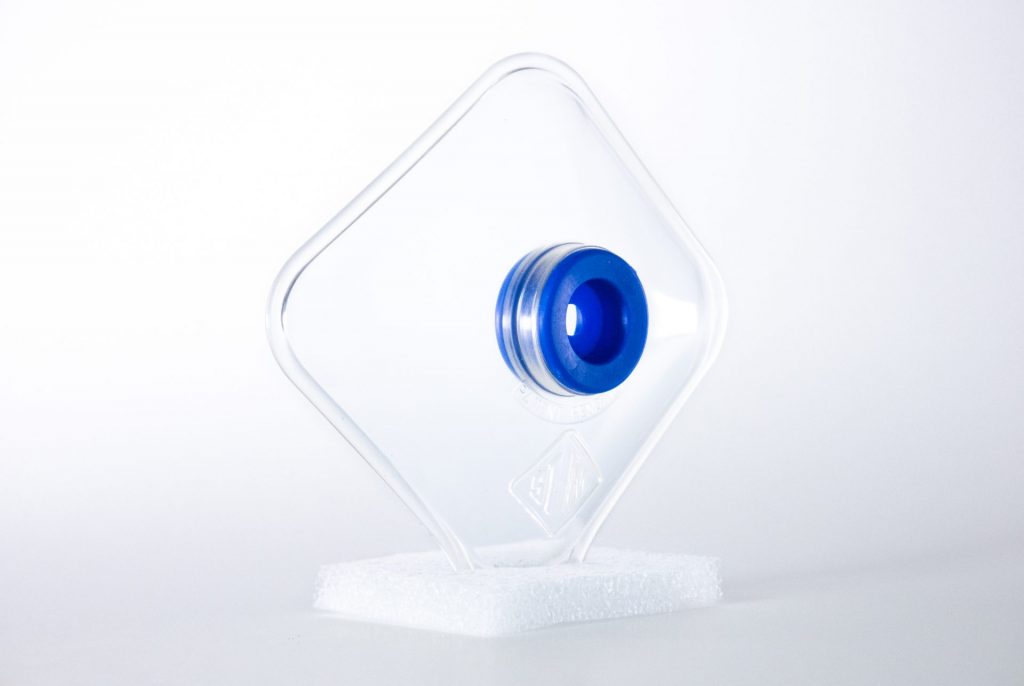 Advanced Innovation Forged by Experience
Prodaptive has forged years of field practice into a long needed safety device. By examining hazardous areas and practices in many facets of healthcare we identified some of the weakest links in infection transmission management. From these we developed a pro-active, innovative 'first strike' device and the procedures to intervene. The 'cost of doing business' need not, and should not, include preventable Hospital Acquired Infections (HAI's). To this end we introduced the STAL Shield & Stand – an award winning Engineered Safety Control that provides un-rivaled performance and cost effectiveness with a positive change to the struggle against the global threat of anti-microbial resistant pathogenisis. For over 100 years the contamination management we have, or rather have not, practiced has led to a world-wide crisis. No one was ever taught that it was acceptable to continue using a Yankauer that has rested on the floor but it happens hundreds of time each day in pre-hospital and ER care. I & D's that spurt across the room, Foley catheter irrigations that contaminate a hundred square feet of a treatment room, wound irrigations that splash the walls, ceilings, staff, and more. All these events the STAL Shield blocks at source with no interference to the procedures. The STAL Shield is all about hazard prevention, your protection and the reduction of all costs downstream of Aerosol Generating Procedures monetary and health related.
Learn about the benefits of using the STAL Shield.

Stops Contamination at its Source
The STAL Shield is critically designed to block dynamic and static contamination at its source. The curvature of the shield protects the medical environment and the healthcare worker, blocking and confining infective agents and spray-back. Personal Protective Equipment (PPE) only protects the individual body areas and does little to actually control infection. The STAL is an Engineered Safety Control device, two levels above PPE – so helps keep your PPE clean so you spend more time providing care, less time cleaning up. Prevention Through Design is a concept which incorporates a product's specific physical features in achieving desired beneficial results in hazard prevention. Independent lab studies confirm what you can see – in some cases up to 99.5% blockade and confinement at source. It doesn't get much better than that!
See how the STAL is proven to reduce contamination.

Applicable in Numerous Situations
Healthcare workers are able to use the STAL with medical devices, such as the Yankauer, Scalpel, Syringe, Kelly Clamp, Saline Bottle and many more. This not only reduces the number of pathogens throughout the facility, but also the resources and time needed to clean up. With its crystal clear construction, the STAL has proven itself to be versatile in every type of medical situation ranging from emergency care to anesthesia and everything in between.

GREEN TECH
FOR ORDERS IN CANADA AND WORLDWIDE
Toll Free: 1-855-224-3109
info@prodaptivemedical.com
Our Disclaimer: Liability of Prodaptive Medical Innovations Ltd. is limited to the value of a single STAL Shield, or any other single product marketed by Prodaptive Medical Innovations Ltd. being used.