Dental Hygiene and the STAL Shield

Helping Dental Hygienists fight COVID-19
Dental Hygienists are the most at-risk healthcare providers for exposure to AGP's,  making them uniquely vulnerable to COVID-19 and all other blood and body fluid borne pathogens and contaminants.  
Not only that but mitigation efforts brought to their service in hast have resulted in a significant increase in MSI's relating particularly to their mandated use of the HVI, or High Volume Evacuator.
With the use of the STAL Shield & Stand, dynamic and static contamination is stopped at its source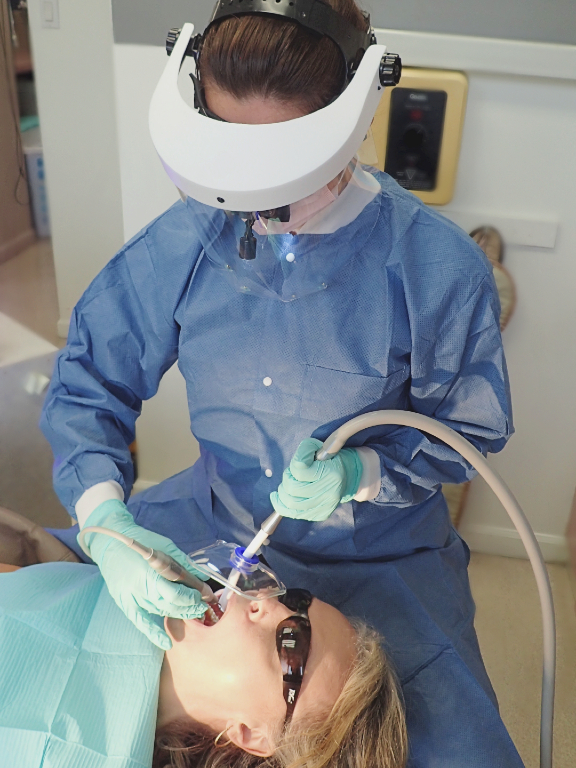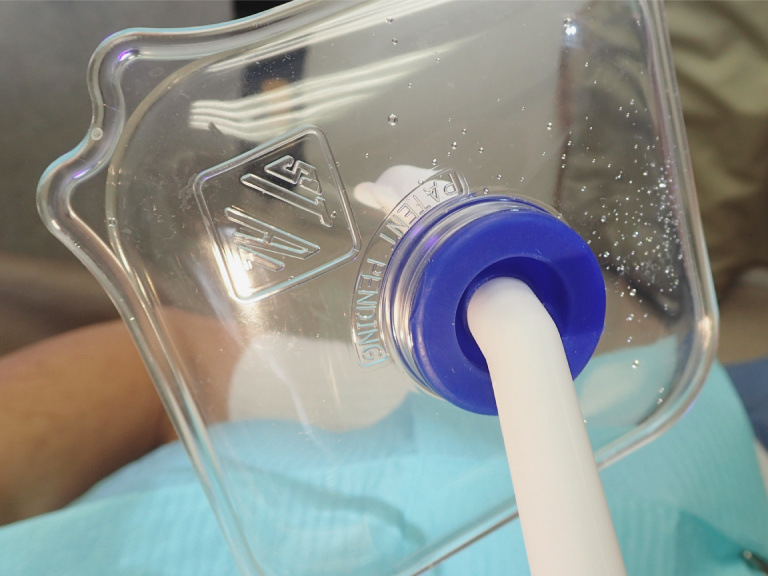 GREEN TECH
FOR ORDERS IN CANADA AND WORLDWIDE
Toll Free: 1-855-224-3109
info@prodaptivemedical.com
Our Disclaimer: Liability of Prodaptive Medical Innovations Ltd. is limited to the value of a single STAL Shield, or any other single product marketed by Prodaptive Medical Innovations Ltd. being used.